Turned Edge
In the heart of Fenton, you will find friendly, responsive service and American craftsmanship for all your turned edge needs. We create turned edge products by wrapping materials around heavy-duty chipboard. The products we manufacture include:
Binders

Presentation boxes

Padfolios


Sales kits




Slip cases

Menus
We work with all kinds of materials, such as leather, cloth, vinyl, wood, plexiglass, copper, acrylic, or paper. World Press can print, emboss, deboss, or foil stamp, as well as die-cut, sew, or grommet. Add pockets or magnetic seals. On binders, we do round rings, D-rings and multi-rings.
You dream it up – we make it happen!
World Press saves you time when we produce, assemble, and fulfill all inside materials for your project, too. We can help with:
Inside sheets and tabs for binders
Brochures, branded promotional items and product samples in sales kits
Case bound books for corporate milestones and big events, to go with a matching slipcase
Branded padfolios with customized pads, branded pens, and a pocket to hold a tablet
Binders designed with special construction elements, such as a USB pocket or a tray to hold products or materials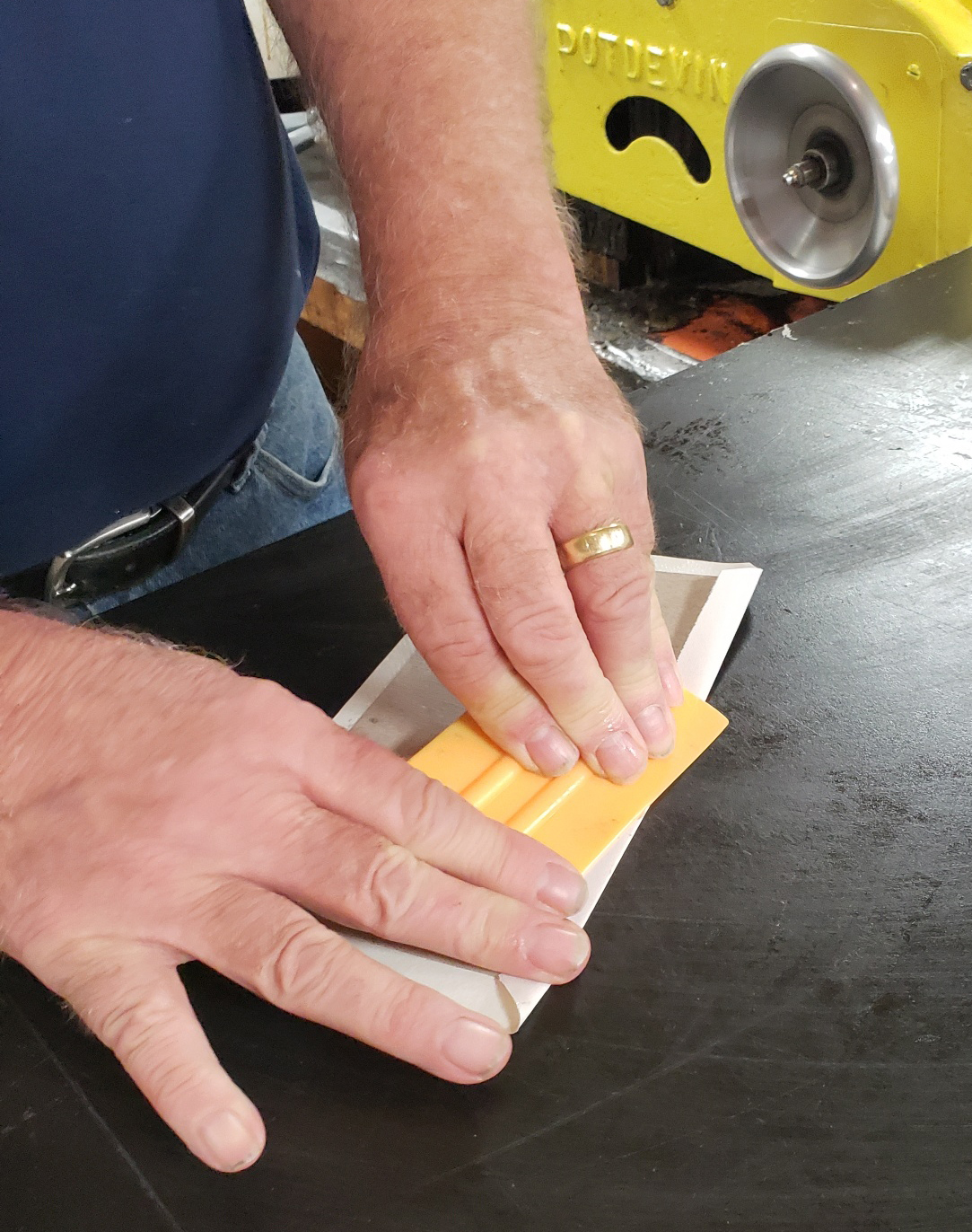 World Press, Inc.
1626 Manufacturers Drive
Fenton, MO 63026
636-343-1167