Promotional Products
Your Brand Anywhere and Everywhere – We Make It Happen.
Sometimes brilliant ideas demand a travel mug, a fidget spinner, or a USB flash drive. Or maybe special events require a special T-shirt (packaged so the CEO can shoot it out of a T-shirt cannon launcher at the company picnic).
Sometimes you need this kind of stuff, but you're pressed for time and you don't want to scroll through six websites looking at hundreds of products to find the right products.
No worries. World Press can help you with your all premium and branded apparel needs.
Tell us your budget and your timeframe. Let us know if you have something specific in mind, or if you want ideas. Our sourcing experts spring into action to find the right item for you.
Your brand. Our team. Best solution.
Call us. We're here to help.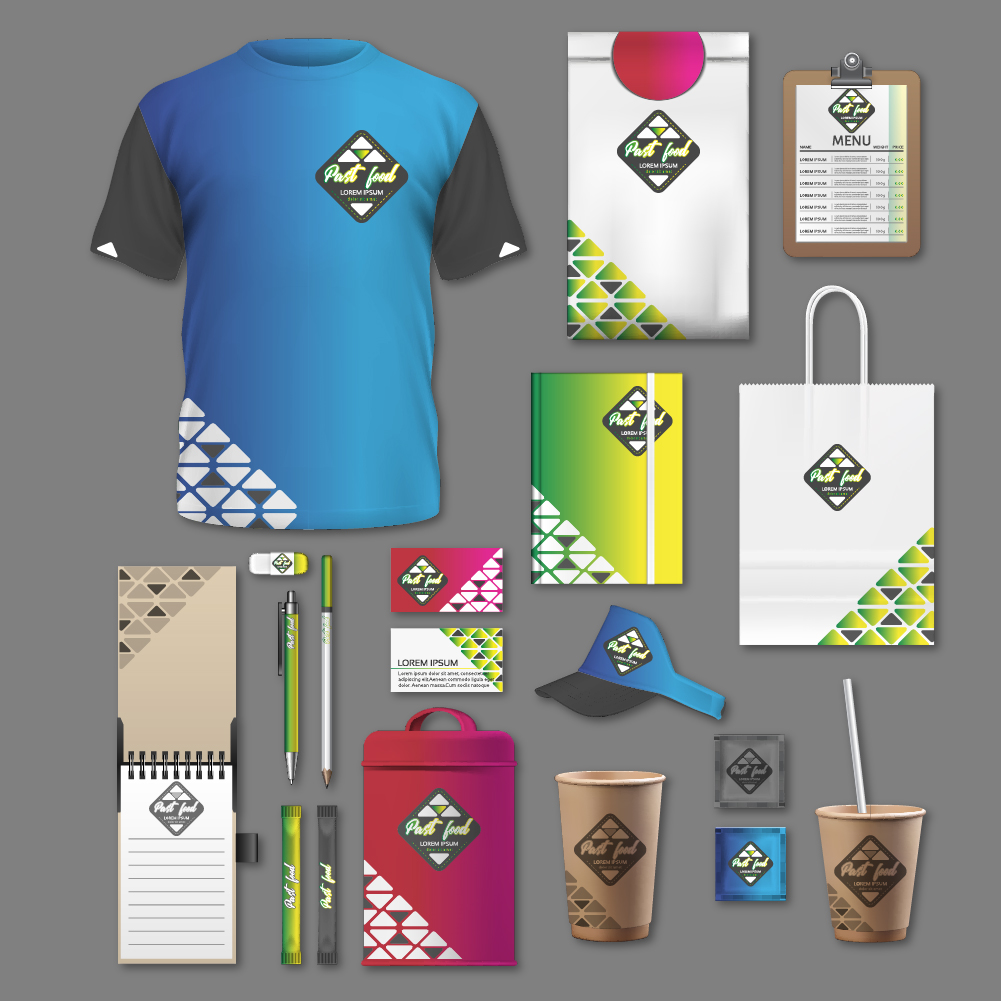 World Press, Inc.
1626 Manufacturers Drive
Fenton, MO 63026
636-343-1167