Finishing Services
The Secret for Better Print Finishing
There are lots of ways to finish a project. Emboss, foil stamp, and die-cut. Trim, drill, round-corner and fold. Saddle stitch, side-stitch, perfect bind, case bind, wiro-bind, spiral bind, or plasticoil. Paper band, rubber band, shrinkwrap, and box. World Press does all of this and a whole lot more.
When it comes to finishing a project, there are lots of options and lots of skills. Here's the secret that makes it all come together for you. It's the pride the World Press team takes in producing your work.
There is acceptable and there is great. At World Press, our craftsmen know what great looks like. Whether your job requires one finishing operation or twenty, you can count on us to take pride in our work and produce a product you are proud of too.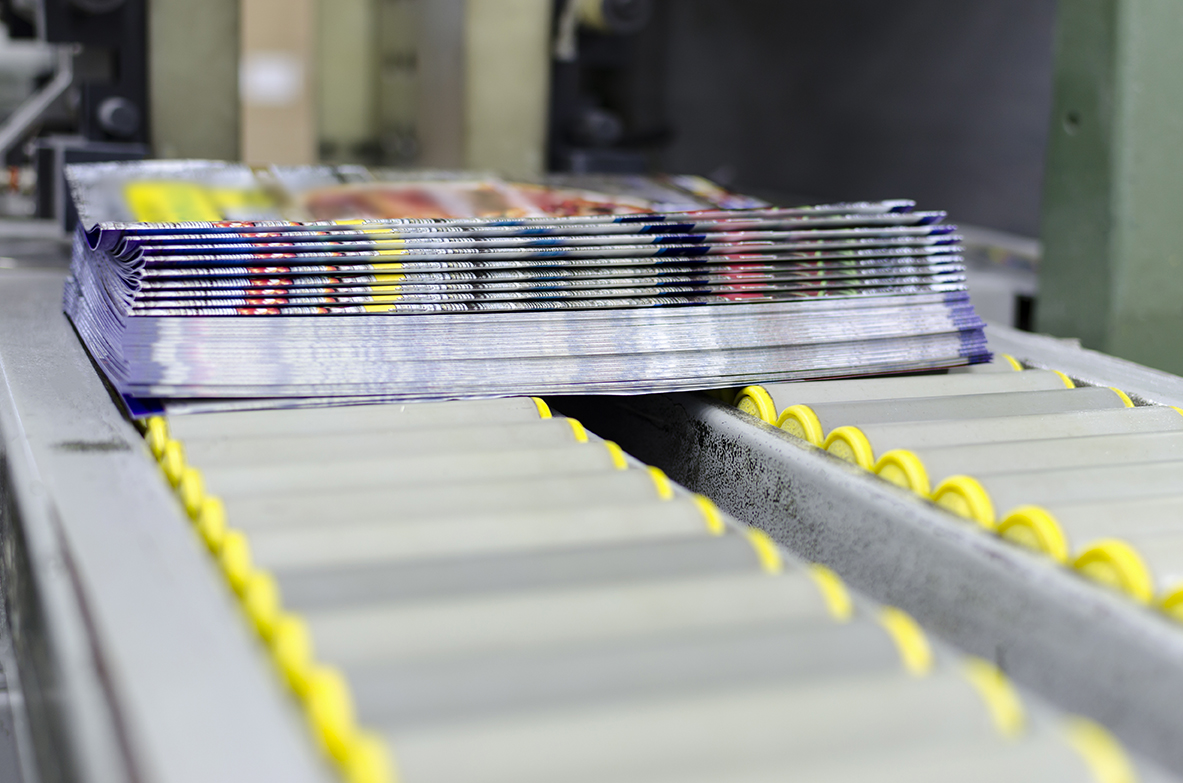 World Press Printing
1626 Manufacturers Dr
Fenton, MO 63026
(636) 343-1167