Digital Printing
Digital Printing Done Right.
Short runs. Tight deadlines. No problem.
Want variable data? Or a digital web-to-print solution? Again, no problem. We can do that, and even add special touches. At World Press, you can print your digital project with metallic gold or silver. Want to add shine to photos or copy? Our clear spot coating will get the job done.
We love 4-color digital work, and black and white too. Whether you have a simple, one-time project or need a vendor partner to manage inventory and produce a library of documents on demand, World Press makes it easy for you.
Quality, speed, options. 4-color with metallic gold, silver, or clear coating. Black & white copies. And any kind of finishing you need. All this, plus people who say, "Yes, we can," when you call. That's why you get digital printing done right at World Press.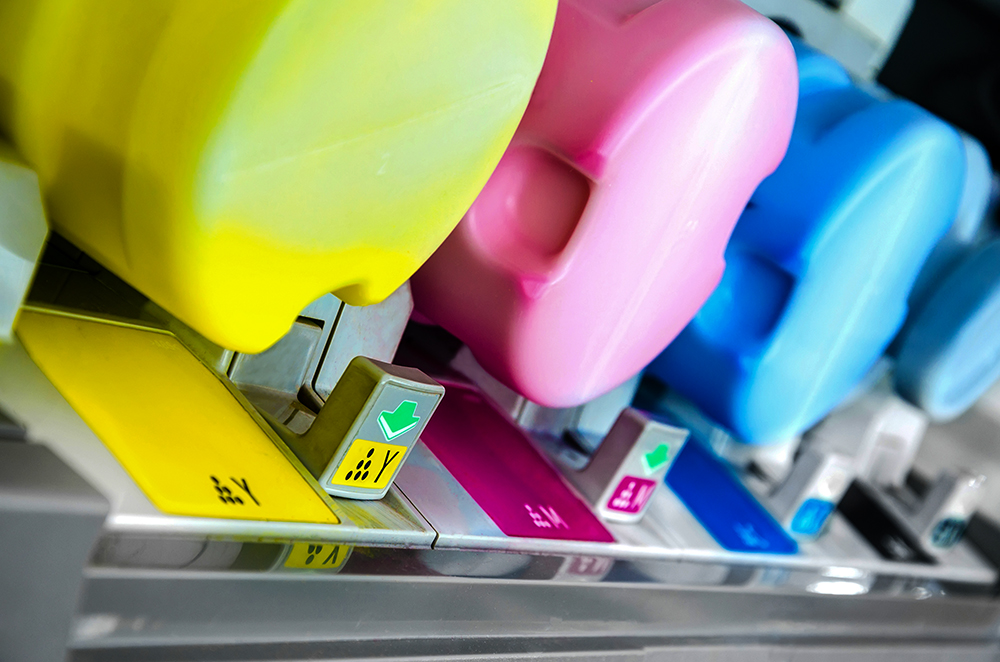 Xerox Iridesse Digital Printing Press at World Press
At World Press, it's easier than ever to create and print premium pieces, thanks to our Xerox Iridesse digital press. This high-tech new digital printing press provides all the benefits you've come to expect from digital print, with new and exciting possibilities to enhance every piece.
Iridesse prints in up to six colors, from classic CMYK to specialty inks like metallics and clear, all consistent, accurate, and high-resolution. Print on all types of substrates, with the ability to print on extra-long sheets – up to 12" by 40"!
With Iridesse, we can turn around complex, creative projects with quick print times. You can even produce specialty effects in short runs, or personalize different versions.
74% of consumers say that the design of a direct mail piece influences their decision to engage with it or not. Here at World Press, our Iridesse digital press is just one of many investments we're making to provide the most creative and effective solutions to assist our clients with powerful direct mail and print campaigns.
Ready to take your color printing to the next level? Iridesse offers several options to go beyond traditional CMYK printing, with specialty inks that make print pieces stand out. Choose from a number of creative possibilities for textured, tactile, and other special effects that make a big, multisensory impression.
Metallic inks can create shiny foil-like effects for spots, floods, and photo enhancements and can blend these inks with CMYK to create a rainbow of custom iridescent and metallic hues. You can also use specialty white ink for bold designs on a variety of substrates, use high-vibrancy fluorescent ink, or strategically use clear ink for eye-catching highlights.
Going beyond CMYK means you can grab attention faster, boost interaction time, encourage specific actions, and make a stronger, longer-lasting impression with each piece.
World Press, Inc.
1626 Manufacturers Drive
Fenton, MO 63026
636-343-1167